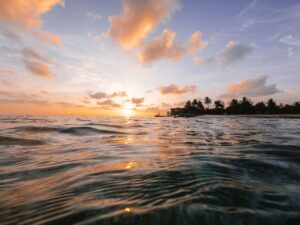 AMSAT-OE announces an activity of four Radio Amateurs from Austria
operating on geostationary satellite QO-100 from April 13 till April 29, 2023 from Republic of Maldives (8Q). The team consists of (They have been granted licenses):
Larissa OE3YLR as 8Q7LZ
Barbara OE3YCB as 8Q7BZ
Florian OE3FTA as 8Q7FZ
Mike OE3MZC as 8Q7MZ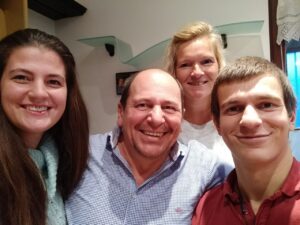 and will operate from RAKEEDHOO Island in grid locator MJ63rh in the Indian Ocean. The dish size will be only 37cm to fit into the flight case. Please observe downlink QRG 10.489.732 (the OE-activity center) for split operation in SSB.